Welcome to Southsea Skatepark
We're possibly the oldest and most iconic Skatepark in the UK – and celebrated our 40th birthday last year!
We open all year round and welcome everyone from beginners to pros.
The park is operated by a charity and all our income goes to keeping the park running and improving. Donations are very gratefully received and we also welcome offers of sponsorship.
Don't forget: Anyone under 16 with a valid Portsmouth Leisure Card
now gets FREE ENTRY + FREE EQUIPMENT HIRE here at the park!
AUG
28
Victorious Festival
AUG
29
Victorious Festival
AUG
30
Victorious Festival
Opening Times
DURING SCHOOL TERM TIMES (LEA)
Monday, Friday: 4pm-6pm / 6pm-8pm
Tuesday: Closed
Wednesday: 4pm-6pm / 6pm-8pm
Thursday: 4pm-6pm / 6pm-8pm
Saturday: 10am-12noon* / 12noon-3pm / 3pm-6pm
Sunday: 10am-12noon* / 12noon-3pm / 3pm-6pm
*Mini-Wheelers session (3-10 year olds only)
Click HERE for full details…
Prices
DURING SCHOOL TERM TIMES (LEA)
Weekdays: £4.50
Monday + Friday Night Specials (4pm-8pm): £5.50
Weekends: £5.50
Mini-Wheelers session: £3.50
Double session (12noon-6pm): £8.50
NOTE: We have reduced rates for Under 18s and NUS card holders, plus free entry and equipment hire for Under 16s with a valid PCC Leisure Card.
Click HERE for full details…
Featured Products
PLEASE NOTE: All of the profits from any items sold in our shop go straight back into supporting and improving the park!
Barry Block's short film features some of the best moments from last year's King Of Concrete held here at Southsea Skatepark.
Southsea Skatepark since becoming a charity in 2011 has continually strived to be a place where people of all ages can be active and get creative taking part in skateboarding, BMX, scootering and more in a safe space in the heart of Southsea in Portsmouth. As a...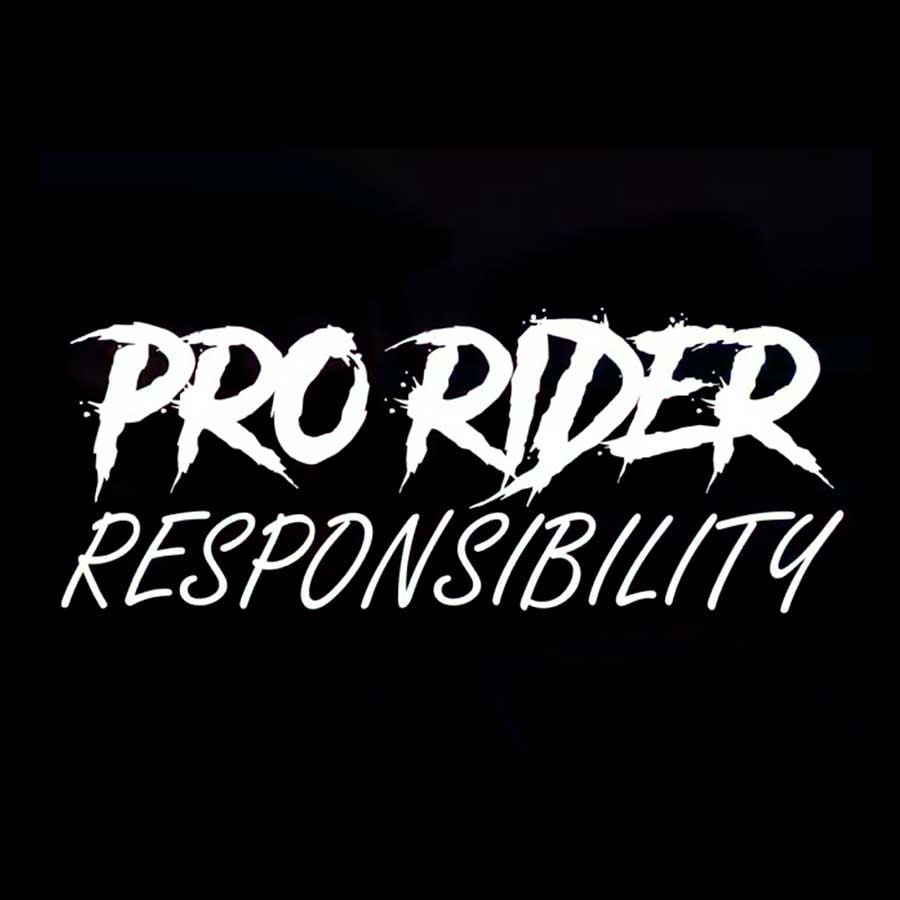 A short film by Matt Hocopan about the great work done by Southsea Skatepark's own Effraim Catlow to encourage the next generation of up and coming riders. Features James Hall, Max Hart and Danny Clements.